To promote Scotiabank's sponsorship of various Canadian NHL teams, I created a new logo lock-up combining the national maple leaf symbol with the fluidity of the fast-paced sport. The next step was to create the look and feel for a national campaign consisting of ads, branch wraps and signage for various arenas around the country, including the Richmond Olympic Oval and the Air Canada Centre.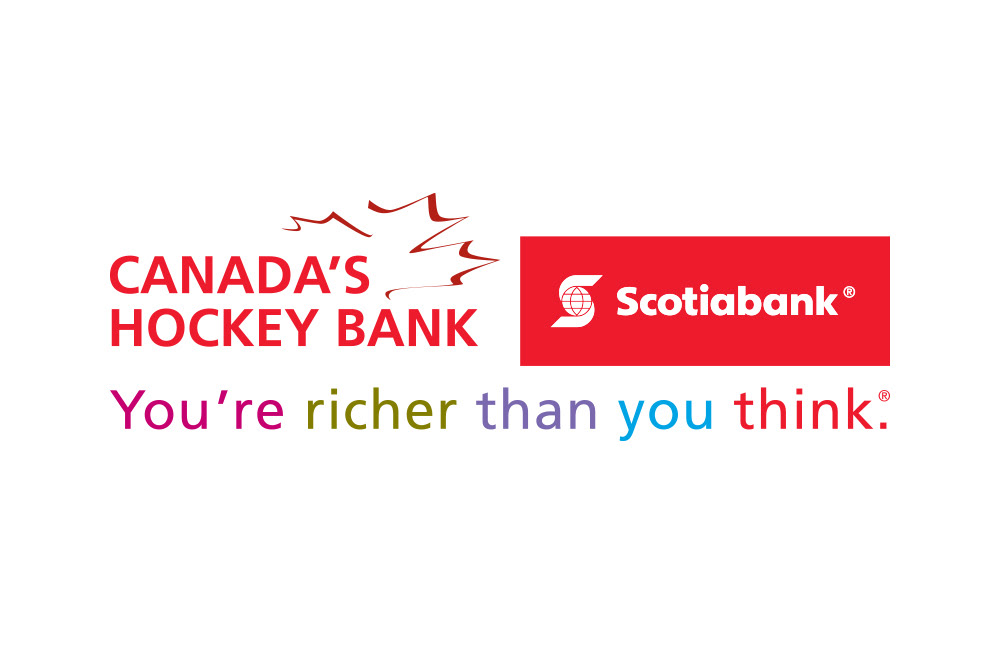 I wanted the arena signage to fit in with it's suroundings and to be as little of an eye-sore as possible. The dashed line patterns around the Richmond Olympic Oval caught my eye, and after combing the pattern with the fluid lines of the logo and a few hockey players - the Canada's Hockey Bank creative was born.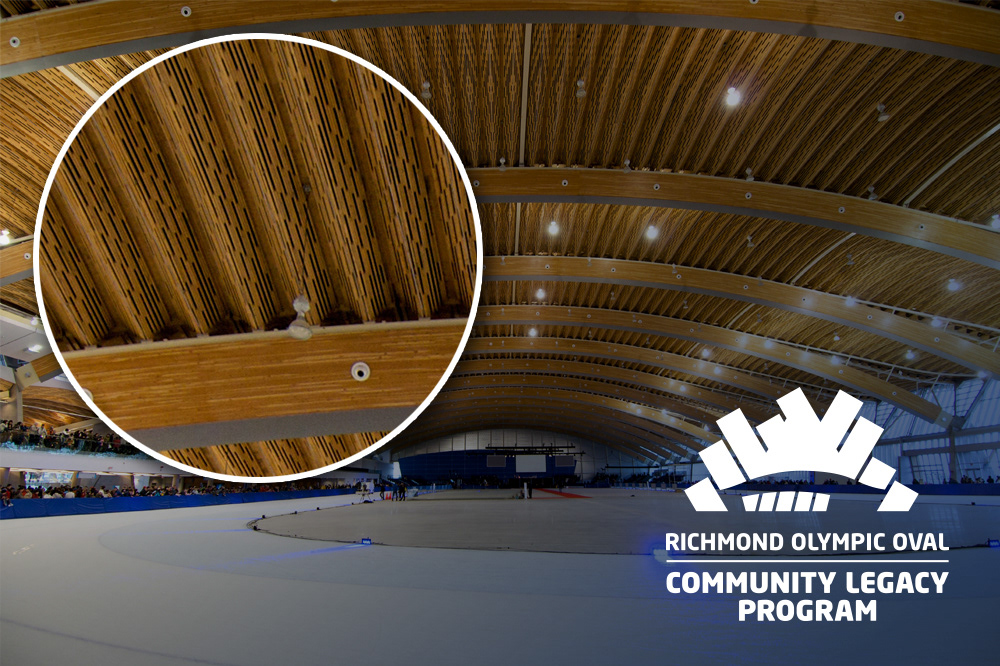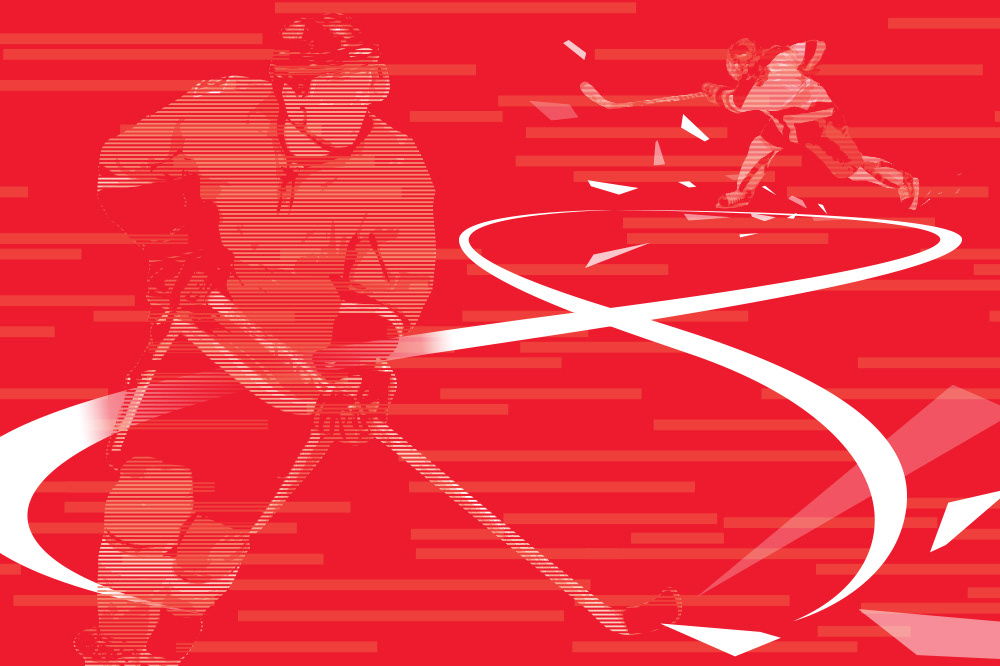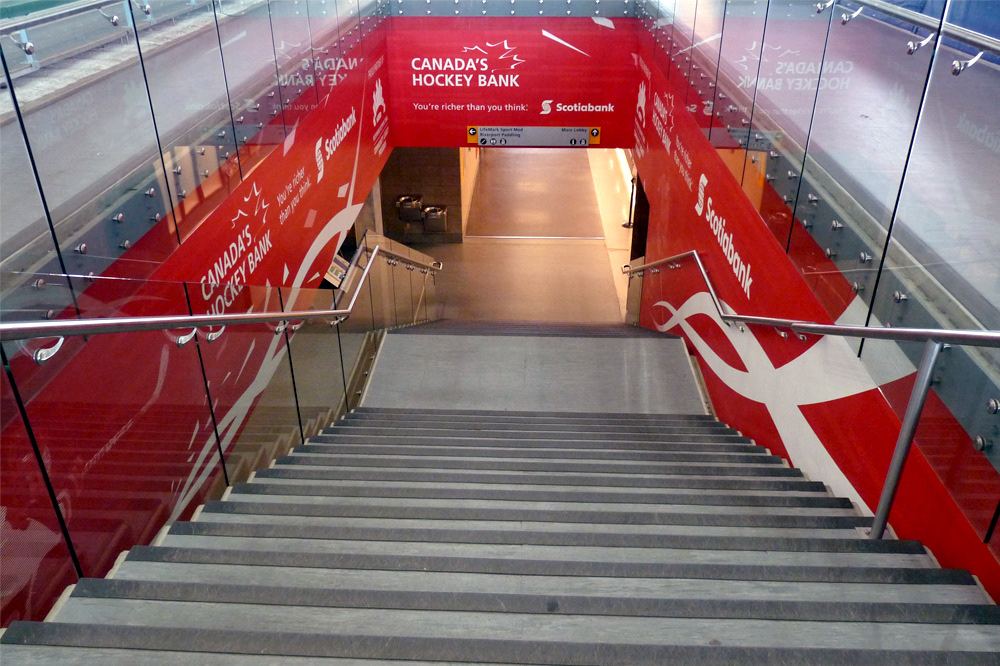 At the time of creating these, I wanted to learn After Effects, and used the elements to create a quick animation for practice. Not bad for a first attempt!