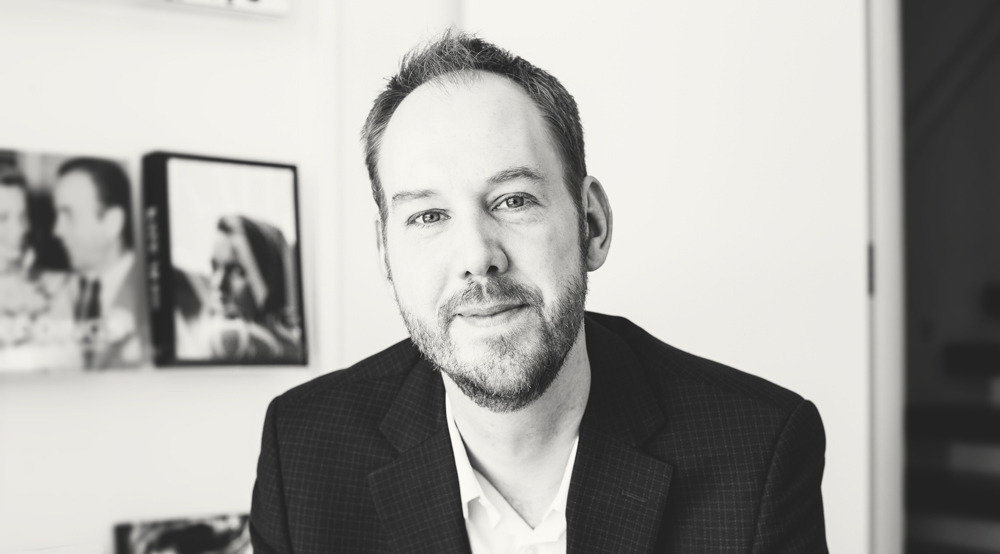 Tim Reid is a Toronto-based graphic designer and art director, making up one half of the design partnership, 
Core
. He has honed his talent over the past decade, producing graphics work for global brands and small-medium businesses alike. Embracing being outside his comfort-zone, his curious eye for detail and passion for problem solving drives him to create engaging and purposeful visual communications for his clients.
When not working in or on his business, Tim is to be found producing music, building furniture or hiking the Ontarian countryside with his partner Sara and their Hovawart, Rowan.